Our Casual Farmers Market Menu Begins Thursday May 11 For The Season
Sample Dining Menu
Rose & Thistle's menu is an ever-changing ensemble of choice cuts of meat, fresh seafood and the ripest seasonal vegetable selections from local and national vendors paired with fine wine selections, a variety of draught & bottled beer and an extensive collection of fine spirits.
*Please note this menu is only a sample of our typical fare. This sample menu may not reflect today's dishes, as our menu changes regularly based on the availability and freshness of ingredients.
Cheese Assortment
Zingermans Cheese Ann Arbor MI Cured Meats, Roasted Olives, Fruit 18
Escargots
French Helix Snails Broiled with Herb Garlic Butter & Parmesan Toast Points 13
Herbed Chicken Liver Pate
Onion Confit, Fresh Fruit and Grilled Bread 14
Crab Cakes
Fresh Lump Crab Cakes, Broiled with Rosemary Mustard and Pepper Coulis  15
Roasted Beef Marrow Bones
Broiled with Herbed Butter Onion Confit, Cornichon, French Bread  19
Chilled Poached Shrimp Cocktail  11
Blue Point, East Coast Oysters On the Half Shell  18
Chilled Asparagus Soup  8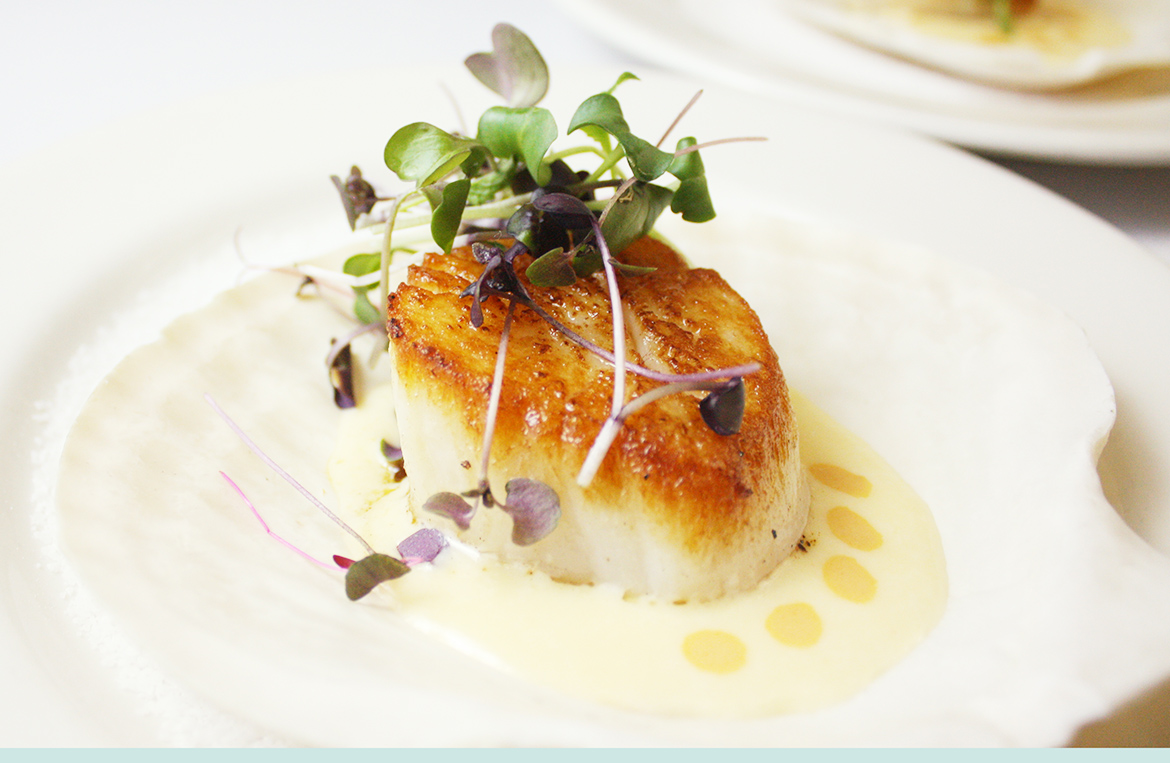 ENTREES
Split Entrees subject to $10 additional charge.
All entrees served with choice Of Classic Caesar Salad or House Salad with Tarragon Vinaigrette and Chef's selection of vegetable du jour & starch
Upgrade to a Classic Wedge Salad $6 // Split Entrees $10 Additional Charge // Add Bearnaise $1.50
Center Cut Filet Mignon, 8oz  52
Scottish Salmon
Char Grilled, Sweet Mustard Vinaigrette  38
Beef Wellington
Hand Cut Filet Mignon, Mushroom Duxelles, Fois Gras Wrapped in Puff Pastry, Red Wine Sauce  53
Veal Oscar
Veal Scallopine, Lump and Claw Crab, Grilled Asparagus Sauce Bearnaise  49
C.A.B. Strip Steak 12-14 Ounce Char Grilled  50
Atlantic Halibut
Char Grilled, Sundried Tomato Pesto Crema  41
Georges Bank Sea Scallops
Asparagus & Spring Pea Puree  40
Atlantic Halibut
Char Grilled, Sundried Tomato Pesto Crem  41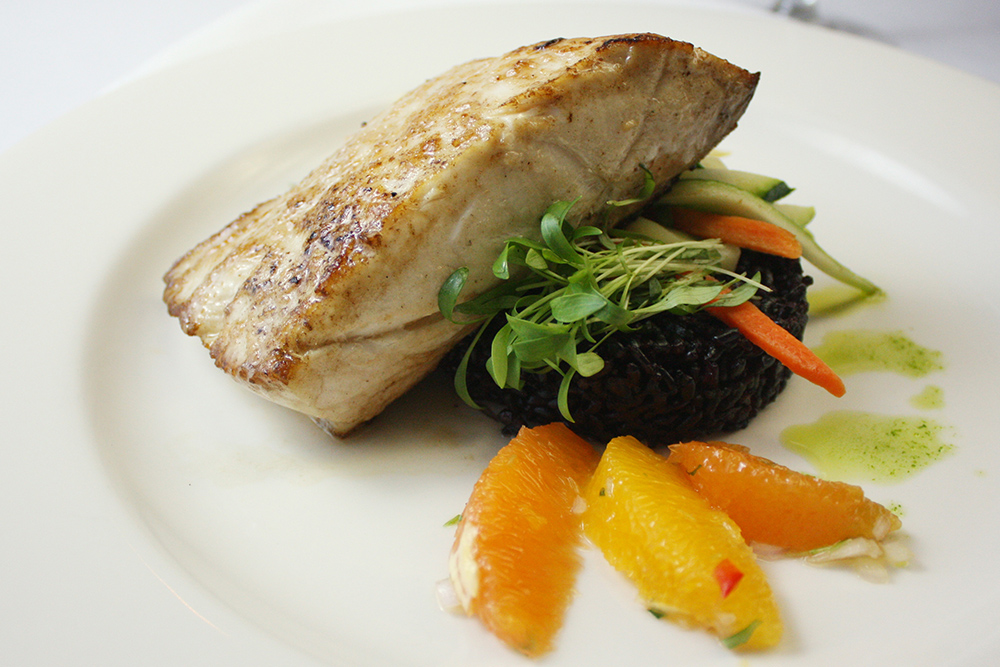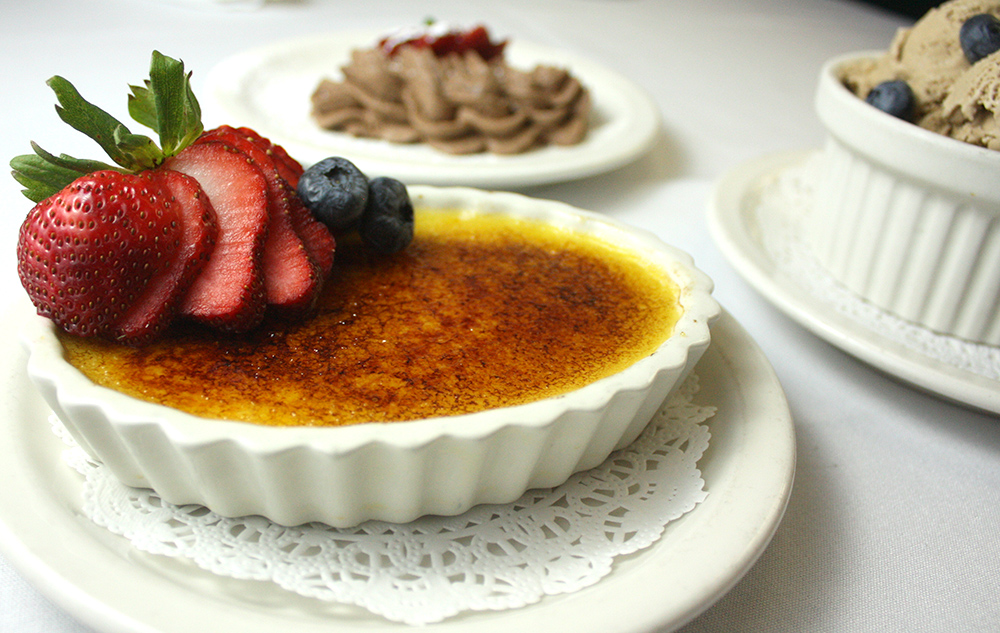 Rose and Thistle offers a full selection of craft beer and classic spirits, from our diverse collection of single malt scotches and fine whiskys, to a wide array of house cocktails and interesting concoctions. We also offer a fully stocked wine cellar, guaranteed to have the perfect bottle for your meal this evening.
Ask a server this evening for our wine list or cocktail menu, and discover the perfect accompaniment to your Rose and Thistle experience tonight.